Our long tradition of success has seen the Club win over 105 Premierships, including the inaugural Women's Premiership in 2018.
With over 4,000 former members, including some of Western Australia's most successful business and community leaders, we not only continue to be the most successful of all WA amateur football clubs but are also a proud example of the values central to our success – a belief in fairness and community.
The Club is about to embark on one of the most exciting community projects in recent history with the redevelopment of the 'AJ' into a state-of-the-art sports facility.
I am honoured to announce that the new facility will be named the Neil Donaldson Pavilion. Neil was the heart and soul of the Club and it is a fitting tribute to a great man.
I invite you to make a gift to the Neil Donaldson Pavilion Campaign so that the new clubrooms and facilities can be enjoyed by the community for generations to come and we can continue to grow and evolve as a modern, inclusive Club.
Yours sincerely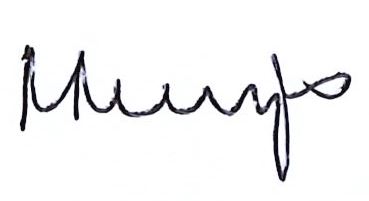 Roger Steinepreis, Patron UFC
Neil Donaldson Pavilion Fundraising Committee Chair